Tax Service That Puts
You First
---
Arch City Tax Services is more than a tax preparation service. We review your complete financial situation and actively look for planning opportunities to lower your tax bill, both today and over your lifetime. If you want a personal relationship that goes beyond simply filing your returns, we can help.
Personalized advice and guidance on how you can save money
on your income taxes.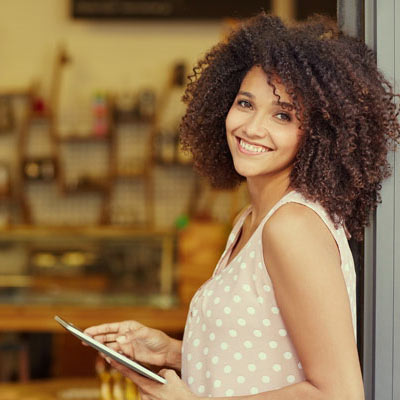 Sole proprietors, partnerships and LLC owners

W-2 Employees and 1099 Contractors

Retirees, Social Security recipients, and pension holders

Families with dependent children or relatives

Rental and investment property owners

Estate executors and trust return filers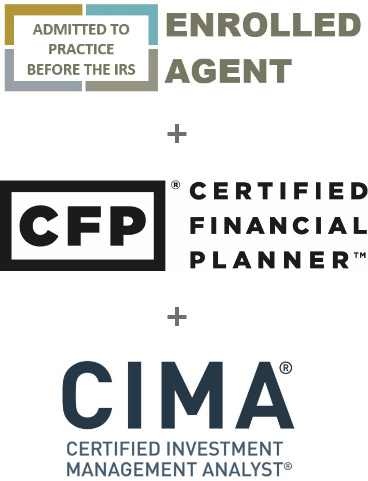 Professional
& Certified Expertise
---
Kevin R. Clark is an Enrolled Agent (EA) tax practitioner, recognized by the US government to represent taxpayers in noncriminal audits, examinations and appeals proceedings before the IRS.
He is also a CERTIFIED FINANCIAL PLANNER™ professional* a Certified Investment Management Analyst®*, and a graduate of Ohio Northern University.
*Certified Financial Planner Board of Standards, Inc. (CFP Board) owns the CFP® certification mark, the CERTIFIED FINANCIAL PLANNER™ certification mark, and the CFP® certification mark (with plaque design) logo in the United States, which it authorizes use of by individuals who successfully complete CFP Board's initial and ongoing certification requirements.

*Investments & Wealth Institute® (the Institute) is the owner of the certification marks "CIMA," and "Certified Investment Management Analyst." Use of CIMA, and/or Certified Investment Management Analyst signifies that the user has successfully completed the Institute's initial and ongoing credentialing requirements for investment management professionals. [and/or requirements for "wealth advisors" and/or "investment strategists" and/or "investment management consultants" or in case of multiple certifications, "requirements for certification."]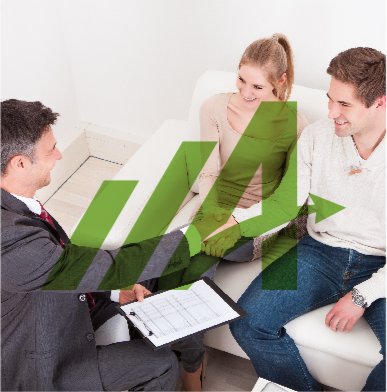 How Does an EA Compare to a CPA?
---
An Enrolled Agent is a tax professional appointed at the federal level to recognize taxpayers before the IRS. EA professionals must pass a series of IRS-administered proficiency exams and complete ongoing continuing education.
A CPA is appointed at the state level and must complete a series of requirements, including undergraduate education and proficiency in non-tax financial accounting. Both EAs and CPAs have the same unlimited representation rights as tax professionals in the eyes of the Internal Revenue Service.
Digital Tools and Technology
---
Clients of Arch City Tax Services enjoy secure access to a personal portal for transmission of confidential tax documents. Online payment options also allow a simpler, efficient, paper-light experience.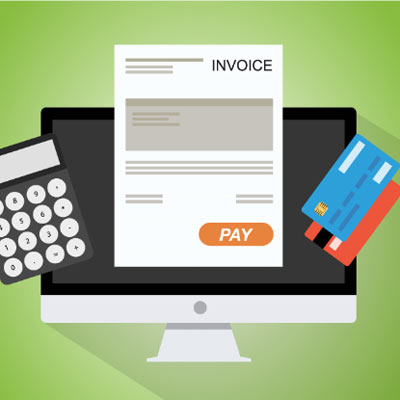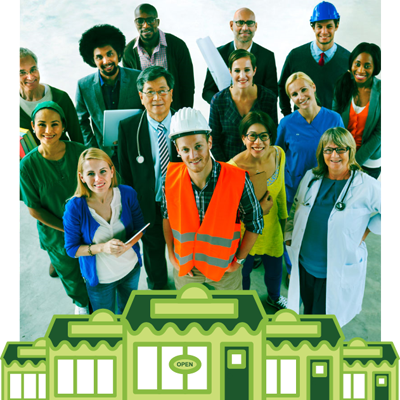 Committed to Small and Local Business
---
Arch City Tax Services is a locally-owned company operated from Columbus, Ohio. We are dedicated to supporting individuals and local businesses in our community.
A portion of all revenue is donated to 501(c)3 organizations that reinvest in central Ohio's economy and offer support to Ohio small business owners.
Want to learn more about our services? Do you want to start saving money on your taxes?
Fill out the short form below and we will get back to you as soon as possible